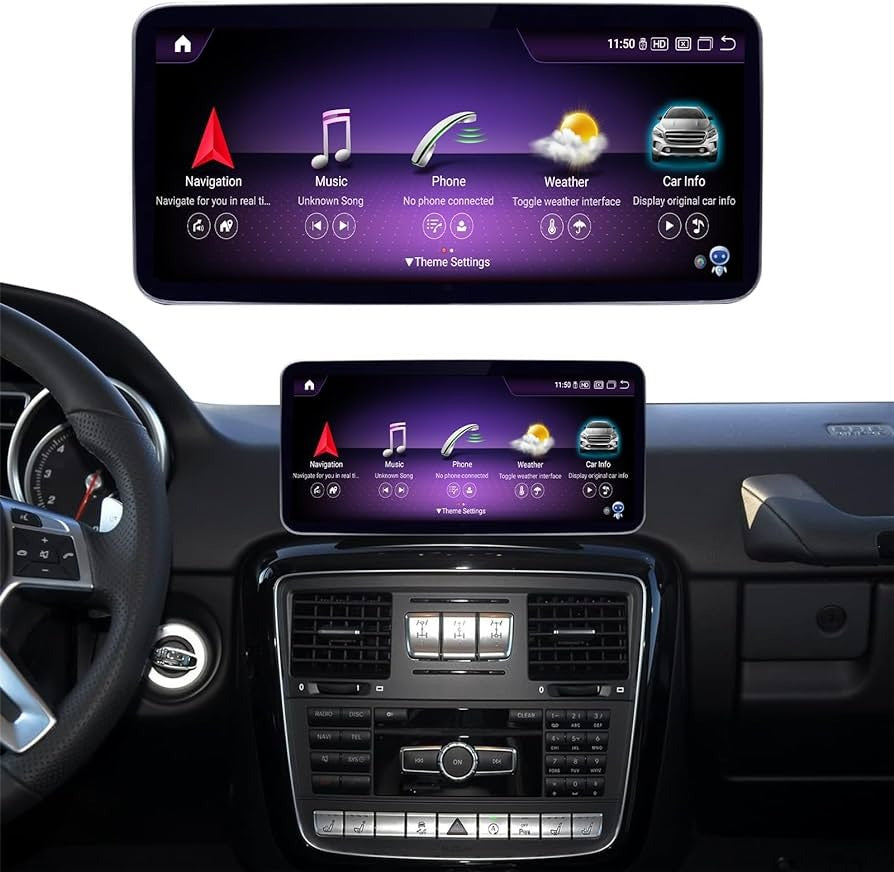 About us
Welcome to Neocar technologies , your number one source for car multimedia products. We're dedicated to giving you the very best of car radios, with a focus on  quality and customer service.
Our passion for cars and electronics drove us to intense research, and gave us the impetus to turn hard work and inspiration into to a booming online store. We now serve customers all over the world, and are thrilled to be a part of the of the car electronics industry.
At Neocar Technologies, we are more than just an online store. We are your trusted partner in transforming your driving experience. Our passion for cutting-edge automotive technology drives us to provide the finest multimedia systems and Android radios, designed specifically for Audi, BMW, Mercedes, and Land Rover vehicles.
Our Story
Founded by automotive enthusiasts, Neocar Technologies was born out of a desire to merge the latest innovations in technology with the world of automobiles. We understand that your vehicle is an extension of your lifestyle, and our mission is to elevate your driving experience.
Our Commitment
Unparalleled Expertise
Our team comprises experts who are deeply knowledgeable about the intricacies of Audi, BMW, Mercedes, and Land Rover vehicles. We know these brands inside out, allowing us to offer solutions that seamlessly integrate into your car's existing systems.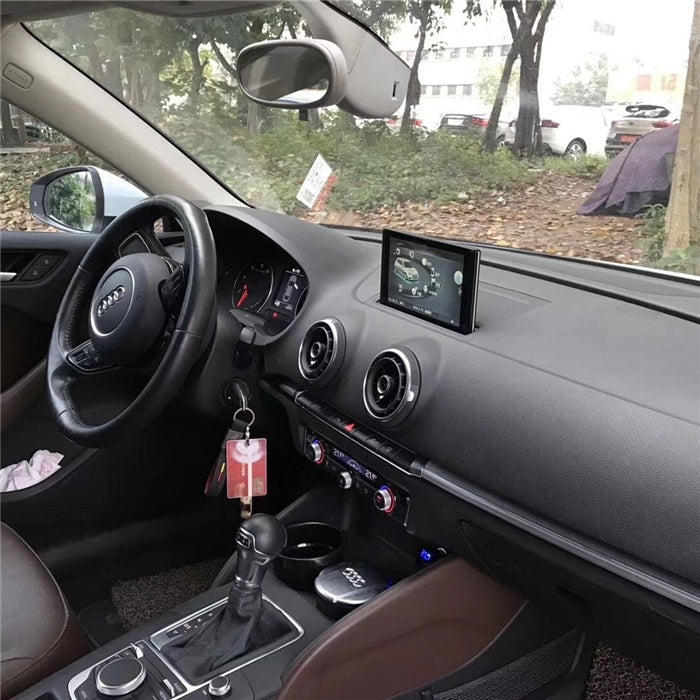 Quality Assurance
We take pride in offering only the highest-quality multimedia systems and Android radios. Each product undergoes rigorous testing to ensure it meets our stringent quality standards. We believe that your vehicle deserves nothing but the best.
Customer-Centric Approach
Your satisfaction is our top priority. We are committed to providing outstanding customer service, including pre-purchase guidance and post-sale support. Have a question or need assistance? Our friendly and knowledgeable team is just a message or call away.
Our Product Range
Discover a wide range of multimedia systems and Android radios tailored to Audi, BMW, Mercedes, and Land Rover models. Whether you're looking to enhance your in-car entertainment, navigation, or connectivity, Neocar Technologies has the perfect solution for you.
Join the Neocar Technologies Community
We invite you to join our growing community of automotive enthusiasts and tech lovers. Stay updated with the latest product releases, installation tips, and exclusive offers by subscribing to our newsletter.
Contact Us
Ready to elevate your driving experience? Have questions or need assistance with your order? Feel free to reach out to us anytime. We're here to help.
Thank you for choosing Neocar Technologies as your trusted source for multimedia systems and Android radios. We look forward to serving you.
Exclusive Video Review Promotion
#NEOCAR
Exclusive Video Review Promotion
#NEOCAR
We value your feedback and enthusiasm for our products! Create a video review of your recent Neocar purchase, share it on YouTube, and send the link to info@neocartech.com. As a token of our appreciation, you'll receive a 15% cashback on your purchase. Your experience matters, and we can't wait to see your review!