Exclusive Video Review Promotion
#NEOCAR
Exclusive Video Review Promotion
#NEOCAR
We value your feedback and enthusiasm for our products! Create a video review of your recent Neocar purchase, share it on YouTube, and send the link to info@neocartech.com. As a token of our appreciation, you'll receive a 15% cashback on your purchase. Your experience matters, and we can't wait to see your review!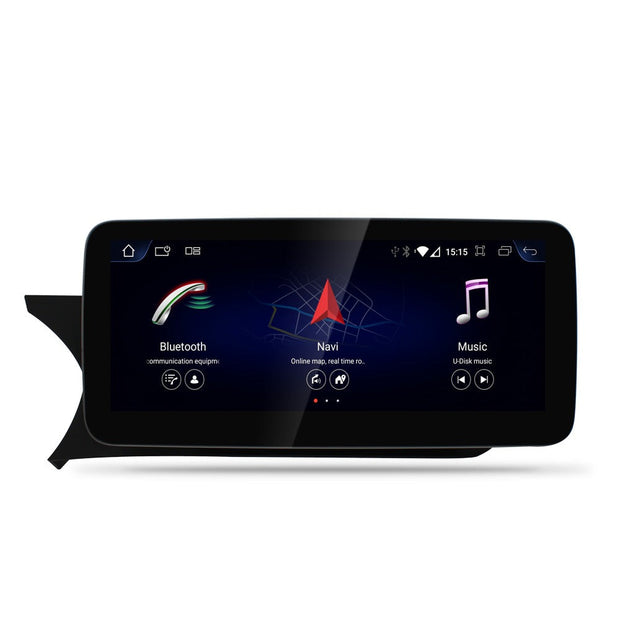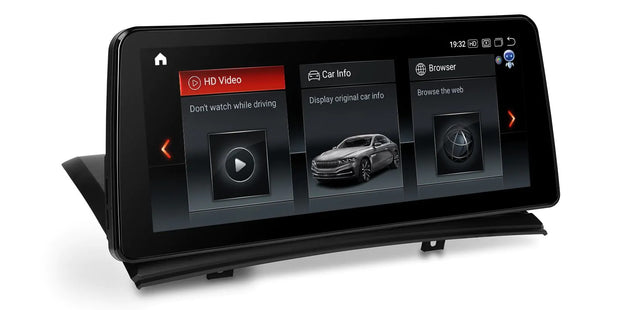 Our Customers Opinions:
Neocar Technologies has transformed my driving experience! Their Android radio for my Audi is top-notch. The quality and service are unbeatable. Thanks, Neocar!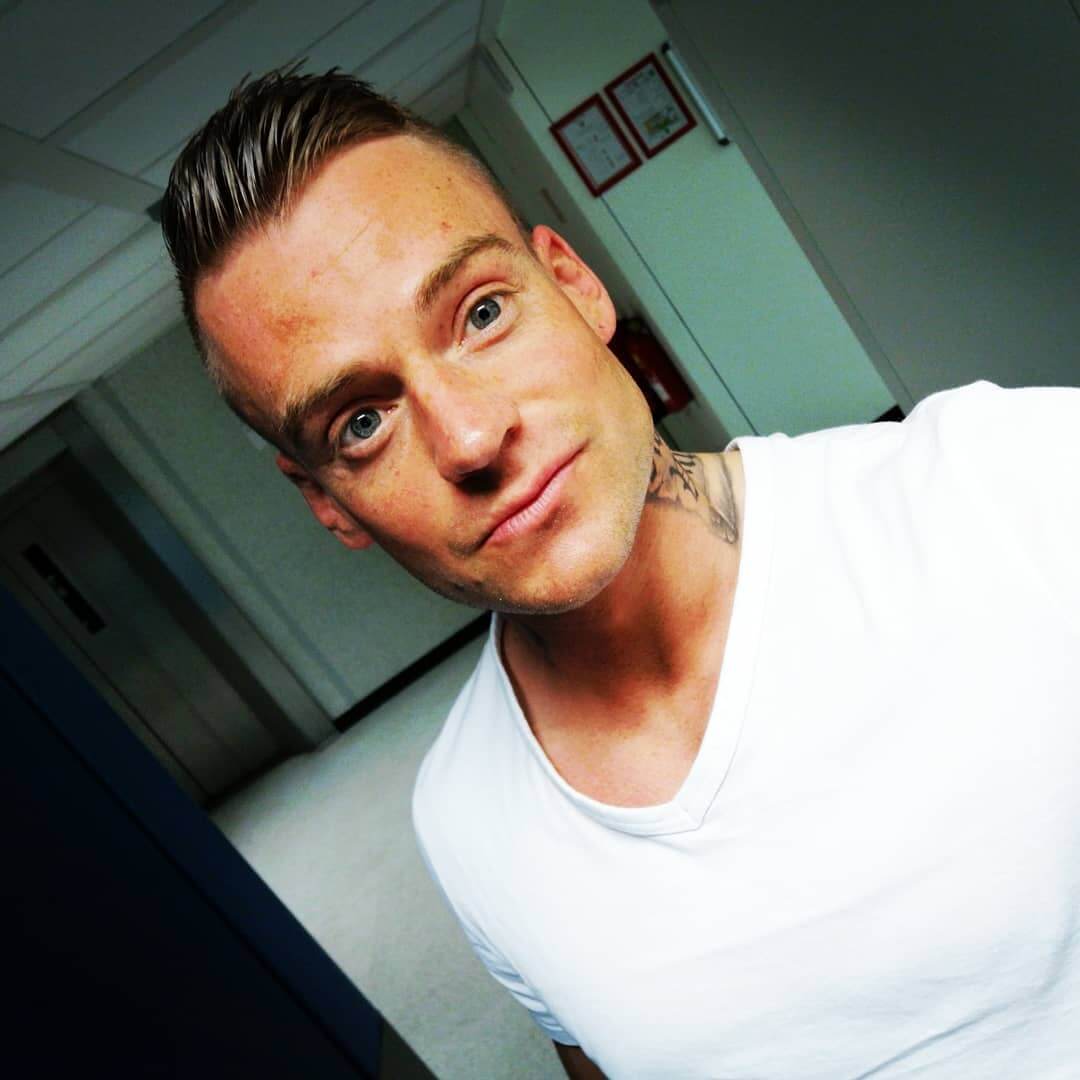 I'm a BMW enthusiast, and Neocar Technologies just made my day. Their multimedia system exceeded my expectations. A big thumbs up for their dedication to quality!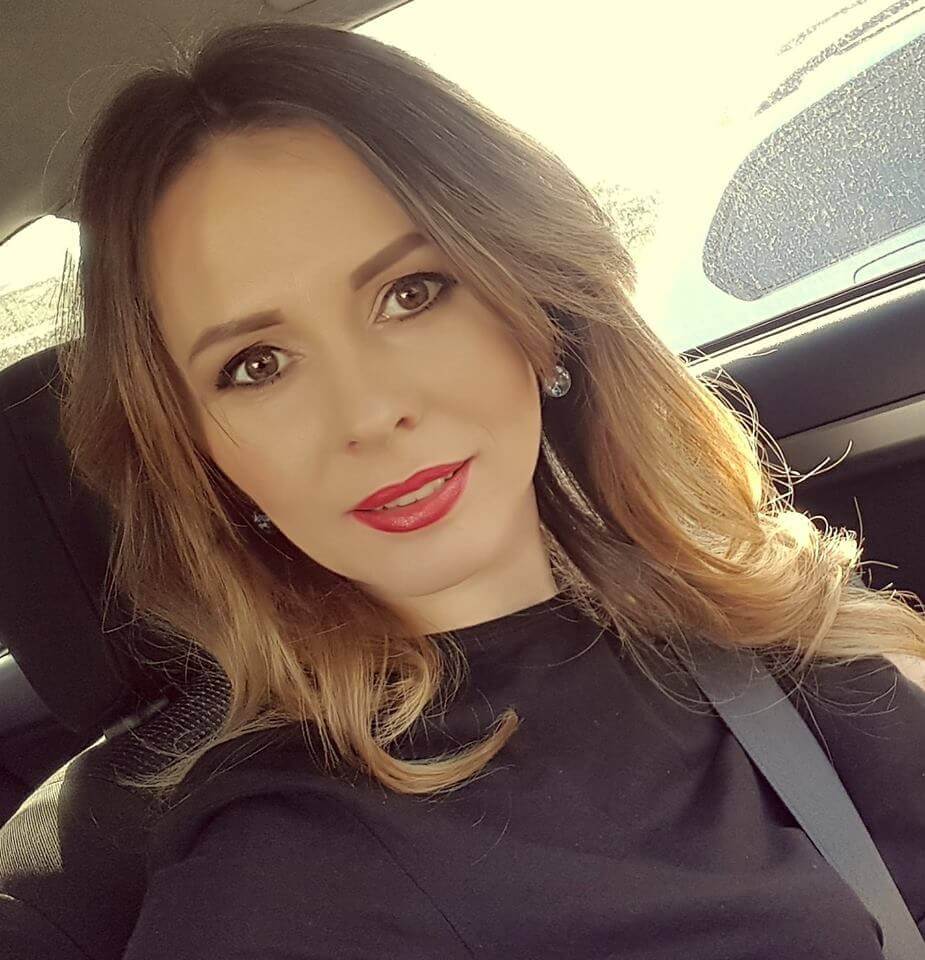 As a Mercedes owner, I wanted the best for my car. Neocar Technologies delivered with their premium multimedia system. Great service and support. Highly recommend!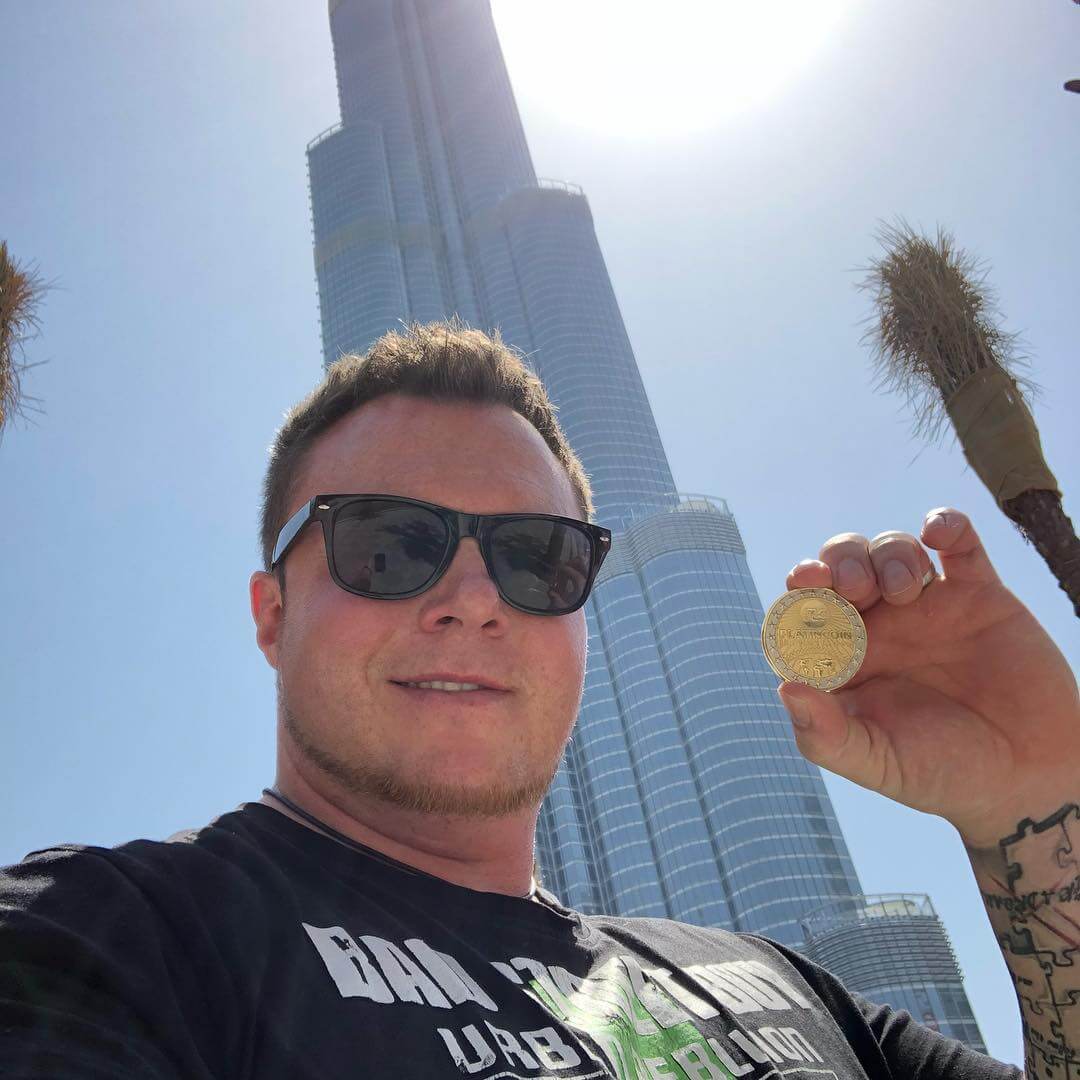 Neocar's multimedia system - a game-changer for my Audi. Quality and performance that exceeded my expectations!

Neocar Technologies, the go-to for Land Rover enthusiasts. Their Android radio transformed my driving experience. Impressive quality!